Who is Eligible?
Missouri EMS agencies and fire departments can participate thanks to funding from the Ambulance Reimbursement Allowance provider tax program, as administered by the Missouri EMS Agent Corporation. More information about the ARA program is available.
This unique program, which offers free PSO participation for EMS, is currently only available in the Center for Patient Safety's (CPS) home state of Missouri. This specific program began more than a decade ago and has been a foundation for the national strategy to launch EMS forward on the journey to improve patient safety.
The MOEMSAC Board, which authorizes the program, is made up of representatives from these agencies:
What is a Patient Safety Organization?
Protect
A Patient Safety Organization (PSO) can legally protect your sensitive quality and safety work
Learn
You can learn about identified industry trends--clinical errors and causal factors--through the PSO's aggregate data analyses
Share
The PSO can review your quality and safety processes and share valuable professional feedback and analysis to which you contribute with your reports
"New models of reimbursement will invariably expose opportunities for patient safety enhancement, which will be an incredibly important part of the maturation process as we work with CMS and CMMI to further develop and deploy this model nationwide, for the benefit of all patients. With these changes EMS leaders should consider working with a Patient Safety Organization."
DR. DAVID K. TAN
PRESIDENT, NATIONAL ASSOCIATION OF EMS PHYSICIANS ® (NAEMSP®)
How Do They Do It?
As a federally designated PSO, CPS supports the collection, analysis, sharing, and learning from incidents, near misses, and unsafe conditions by encouraging the collection of common data points for reporting patient safety events.
The information reported by agencies helps CPS identify unsafe EMS events and why they happen in order to prevent them from occurring again.
CPS aggregates data from many EMS services to

identify

risk patterns of care and system failure

CPS allows EMS services to work together in a confidential, protected space

CPS does not impose fines or other punitive results for

participating

– as a PSO, CPS is not a regulatory body

CPS assures participating services their safety work will not be used against them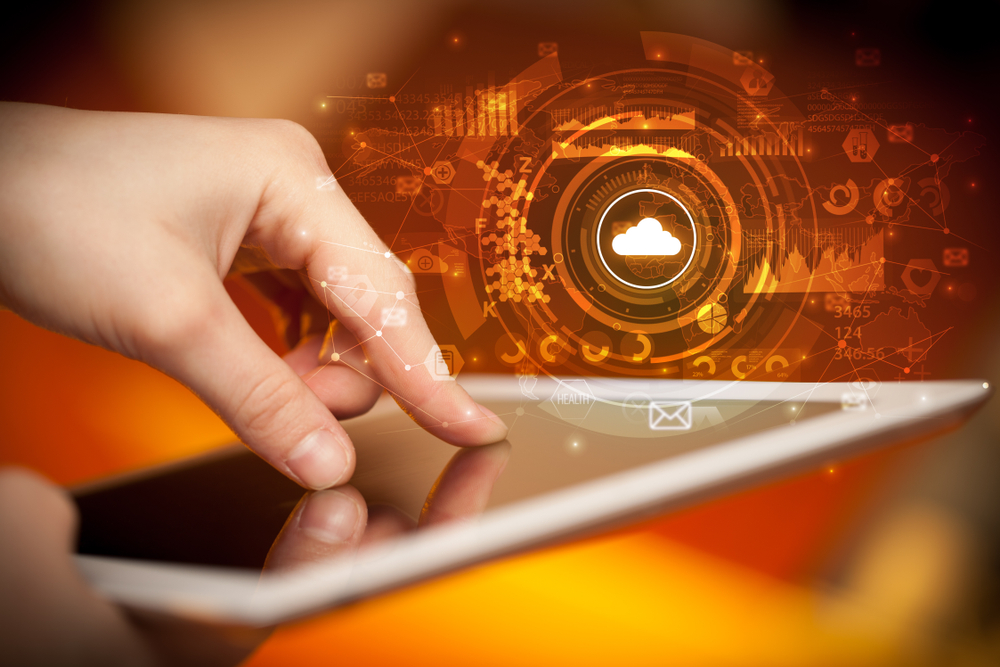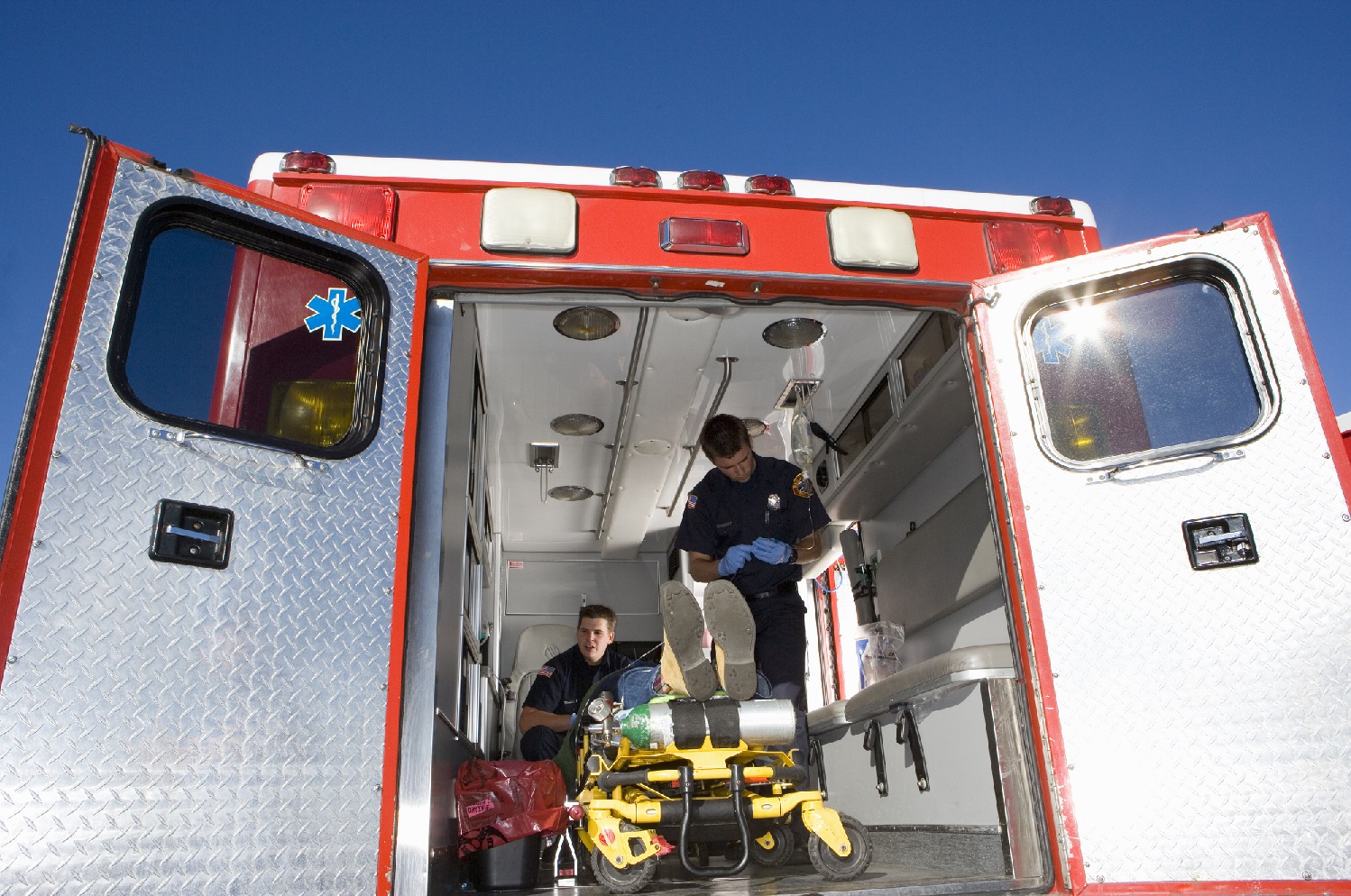 What Can You Expect?
By participating with the CPS PSO, you can expect to:
gain access to an optional web-based portal for reporting and tracking events

get legal protections for some of your most sensitive quality and safety work

learn from aggregate industry data on clinical errors and causal factors

receive professional feedback and analysis on quality and safety processes
discuss real-time safety events with EMS patient safety experts
gain an understanding of industry safety trends with aggregate data reported by thousands of EMS services nationally
reduce preventable harm
protect conversations and safety/quality work sessions with your peers and other community providers such as hospitals and nursing homes
access education and training on patient safety, leadership, and culture change from leading industry experts
"The Center for Patient Safety is really starting the conversation on how organizations can focus on what it means to work together, incorporate different processes and systems and leverage the right tools and resources to evolve and grow to find better ways to keep patients safe."
DR. JAMES WOODSON
FOUNDER, PULSARA